Scared of the gym? There's a solution
You're not alone if this is you. In fact, you're with 50% of the population…
50% of non-gym goers find the idea of visiting a gym scary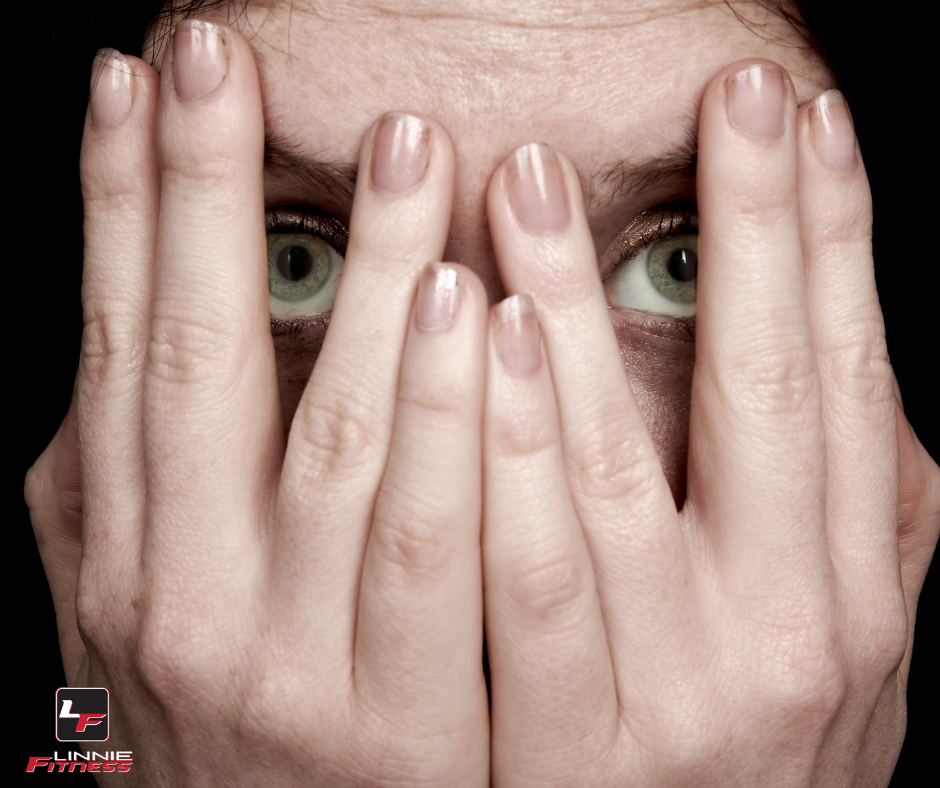 You see? We knew that stat would make you feel better. Gyms can be intimidating places. Especially at the moment, when every man and his dog are hitting the gym to try and lose the excess Christmas (and don't even get us started on Lockdown) pounds.
Happily, there's a solution. A good one, too.
It's simple.
Step 1: Sign up here
Step 2: Await email
Step 3: Book session
Step 4: Enjoy session
Here at Linnie Fitness, we want to get your fitness journey right from the very beginning.
It can often be difficult to know what's right for you and the things you want to achieve.
So let us take it out of your hands.
There's really nothing to lose. Except those few pounds…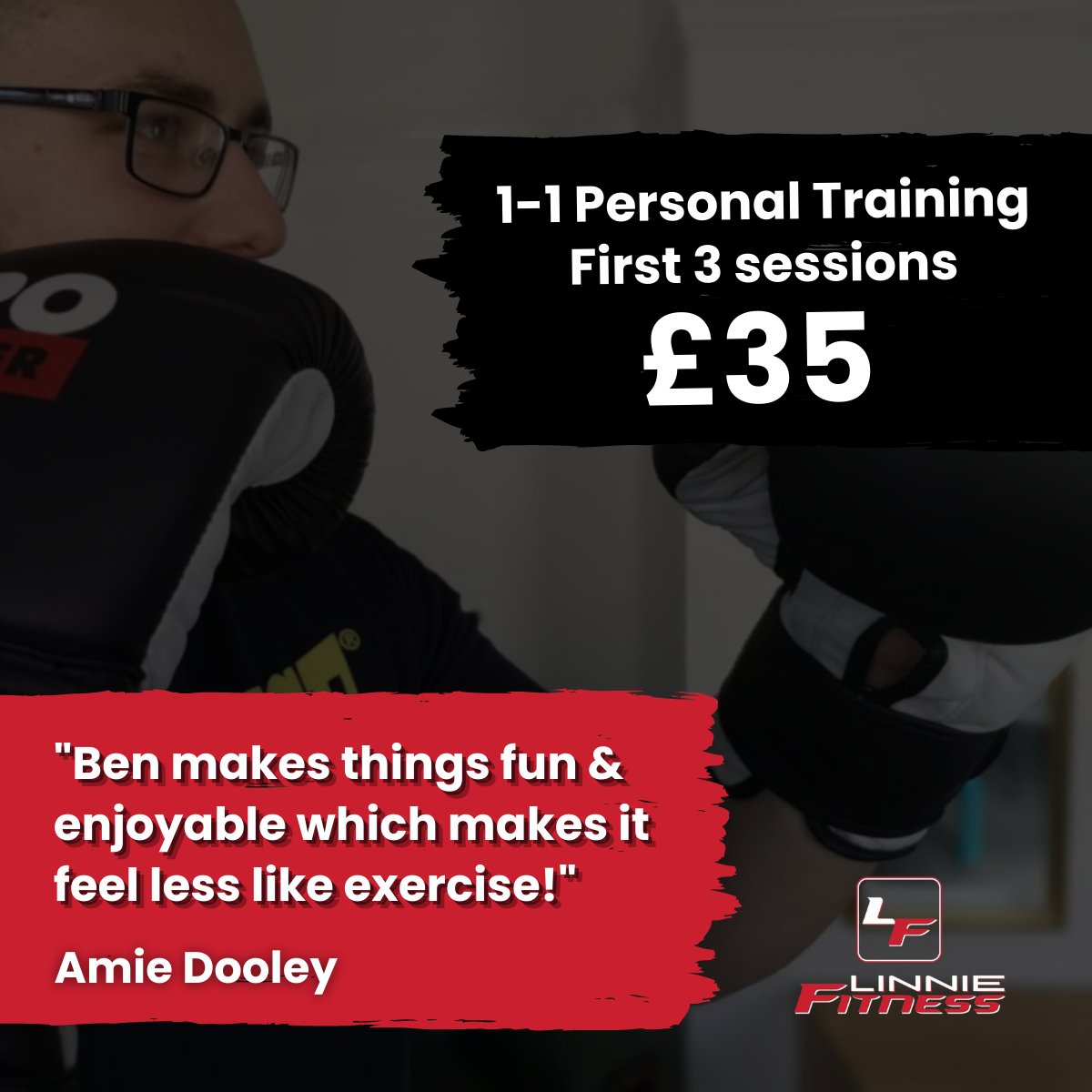 Your fitness journey
Your fitness journey is unique. We understand this, and have had years of experience coaching less-than-confident clients who don't know their dumbbell from their deltoids. But that's okay! You have to start somewhere. And that somewhere is here.
Your PT sessions can take place at a park for that hit of fresh air, or in the comfort of my studio in Kettering. The choice is yours!
We promise you'll feel energised, more confident and eager to take on life after your first PT session. And after that, who knows what you could achieve?
For under £12 a session, it's the bargain of the century, it really is.