Personal training and fitness classes in Kettering
Supporting you to reach your fitness goals
Find us here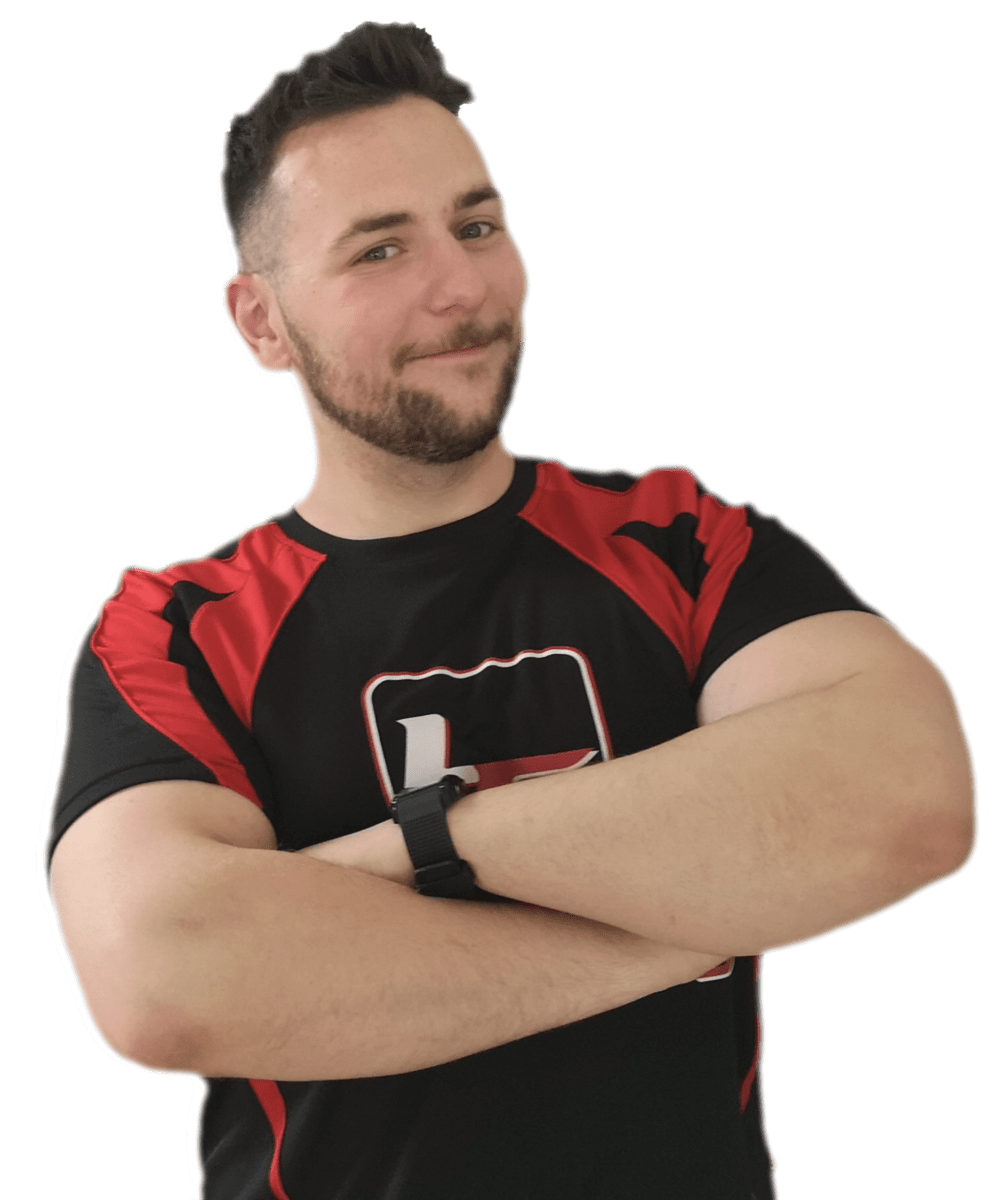 Kettering's
Most Certified
Personal Trainer
Ready to get started?
With over ten years of training and experience, Linnie Fitness is dedicated to giving you the support and expert guidance that you need to reach your health and body goals.
We are Kettering's go-to fitness provider for:
Personal training
Fitness classes
Nutrition tips
"Ben has helped me gain confidence in myself and pushed me to limits each and every time."
Aiden Bailey - -
"When you work with Ben and with Linnie Fitness, you're working with the very Best in the World. His focus, passion, drive, determination and work-ethic are unparalleled."
Russ Jericho - -
Get in touch!
Please fill in this quick for and we'll be in touch with lightning speed.
Connect with us:
To see which suits you best, feel free to book an absolutely free, no obligation consultation meeting. These services are available in and around Kettering, Northamptonshire.
For support and any questions:
Email: ben@linniefitness.co.uk
Phone: 01536 665189
Linnie Fitness
Unit 12 The Yards
Market Street
Kettering
NN16 0AH