Personal Training in Kettering
Get your fitness journey started
Enquire now
Personal Training Sessions
Do you have fitness and health goals, but don't know where to start?
Here at Linnie Fitness in Kettering, we want to get your fitness journey right from the start.
Together, we will create a personalised plan of attack to help you reach your health and fitness goals! Our personal trainers offer:
Exercise programming
Friendly support
A sense of accountability
Educational setting
Flexibility
Lots of smiles
Whether you need dietary guidance or strength training, years of personal experience gives us the insight to offer you a diverse range of training regimes and exercises that can be adjusted to your needs.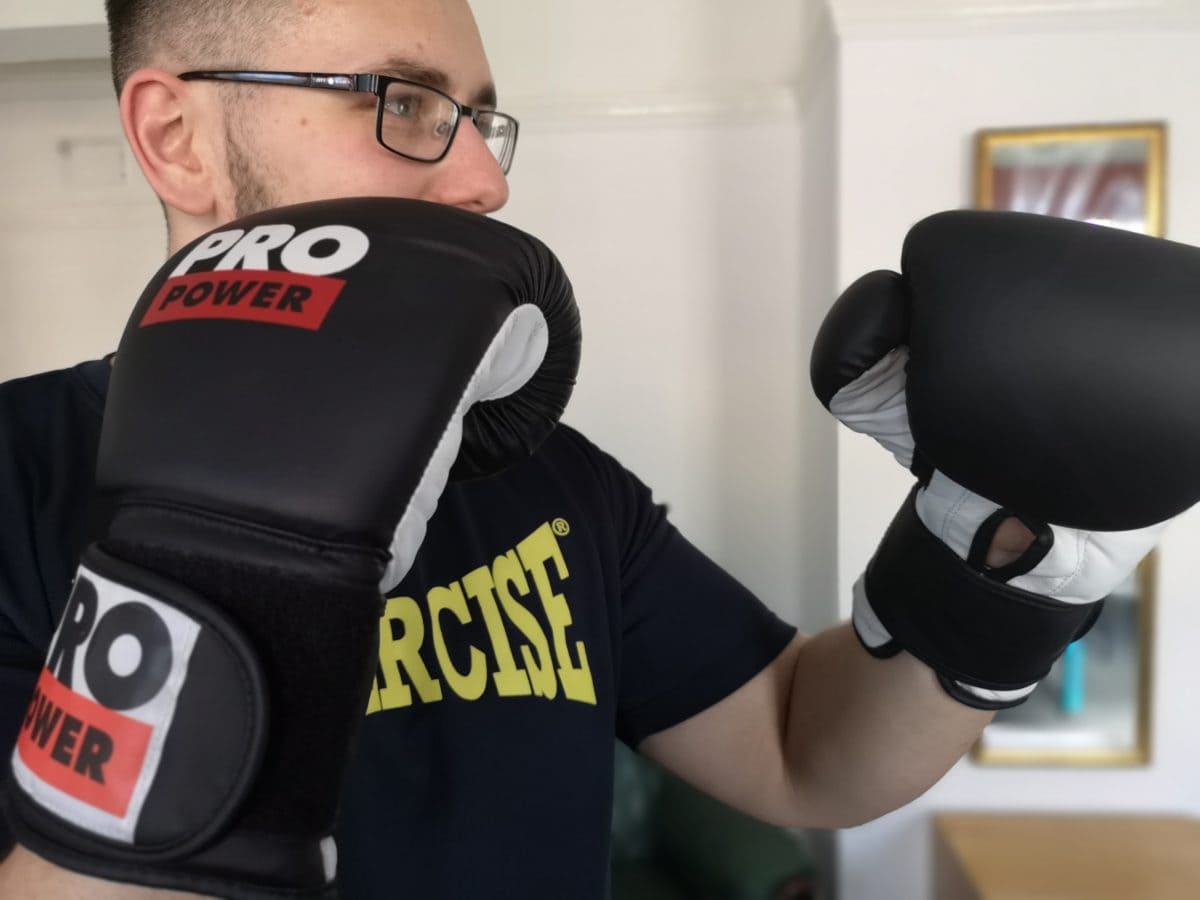 Monthly PT & Nutrition
£125 per month
1 session a week (avg. 4 sessions monthly)
Get started
Monthly PT & Nutrition
£250 per month
2 session a week (avg. 9 sessions monthly)
Get started
Monthly PT & Nutrition
£300 per month
3 session a week (avg. 12 sessions monthly)
Get started
How do I get started?
We will start with your entirely free consultation where we'll meet to discuss what your goals are, what your motivations are, and what progress you expect by when. We'll confirm how many times a week you'd like to train and the location you'd like me to visit you.
Personal training sessions can be done within Northamptonshire, at a place of your choosing, without any additional fees. From here we can begin to build a personal regime which targets exactly what you're looking to achieve, and prepares you for our very first session.
What can I expect from my first session?
Before your first session, I'll help explore your needs further, considering your comfort and safety as we get an idea of how best to train with your personal needs and preferences.
If you have an injury or health requirements, we can work together to ensure you reach your personal goals.
Contact us today to start your journey to attain your dream body.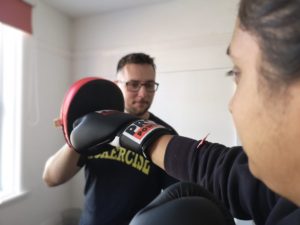 What happens during your PT session?
Warm Up - Often consists of cardiovascular exercises and stretching, but can be tailored to suit you.
Main Session - Based on upon preference and needs I can support you through a variety of exercise types, which include:

Cardiovascular endurance
Strength training
Resistance training
Muscular hypertrophy training
Physical flexibility
Cooldown - Can be cardiovascular or functionally based.
Feedback Session - At the end of each session I encourage clients to join me for two-way feedback, so not only will I provide advice, I take the time to before the end of the session to make sure your needs are met and our plan of progression is workign well.
GP Referrals
I am qualified as a GP Exercise Referral trainer. This qualification allows for me to train clients referred by their GP for exercise. It also allows me to train clients who have health conditions such as COPD, hypertension and arthritis among others.
Other specialist qualifications focus on: ante-natal and post-natal exercise (allowing me to train clients throughout pregnancy and after birth); and adapted exercise for older adults (allowing me to provide exercise classes and training sessions for older adults to assist with an independent and healthy lifestyle).
Linnie Fitness is pleased to work with people with specific needs which require special consideration and expertise to assure overall health, well-being and mobility improvements.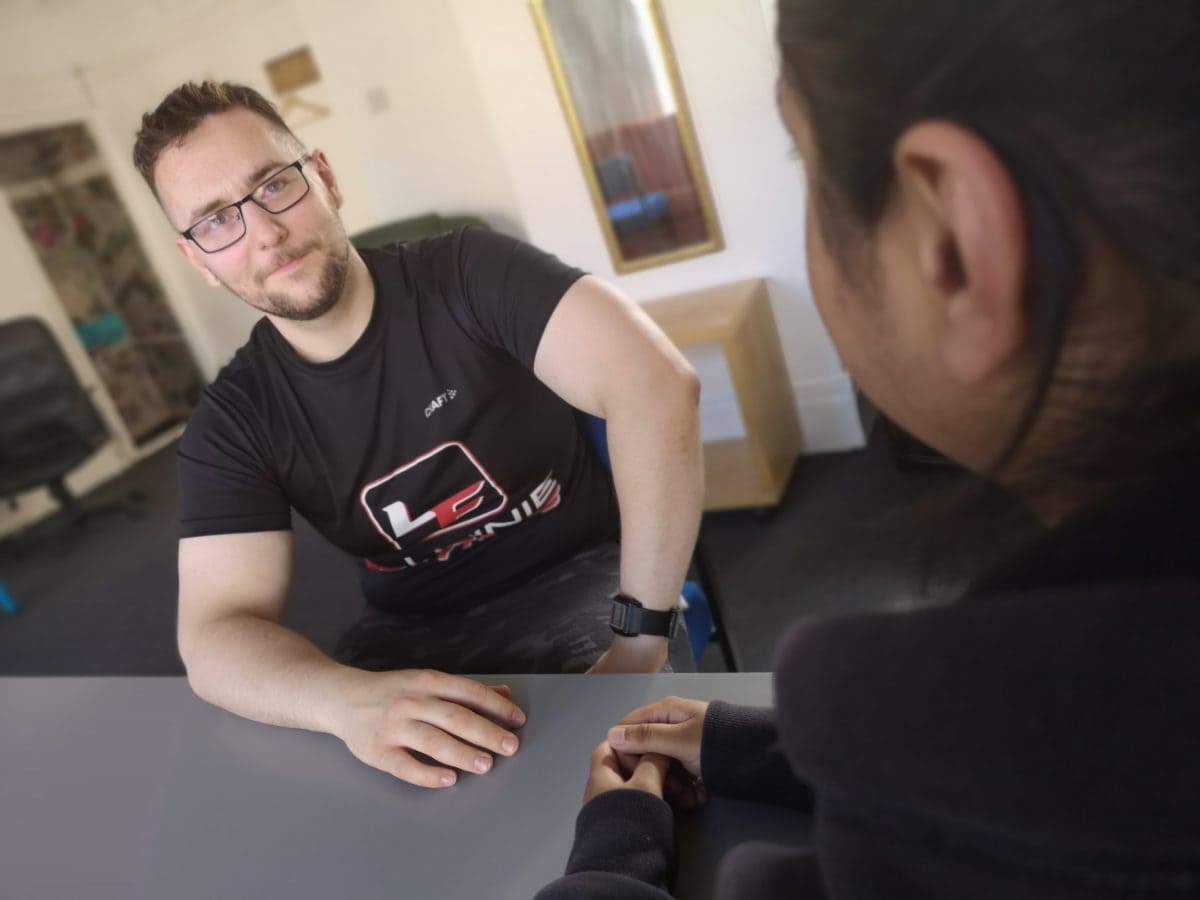 "Ben pushes me beyond my comfort zones and I'm using more machines than I usually would when I go the gym. Without his support, I definitely wouldn't be where I am now - here's to many more weeks and months of training."
Natasha Clarke - -
"When you work with Ben and with Linnie Fitness, you're working with the very Best in the World. His focus, passion, drive, determination and work-ethic are unparalleled."
Russ Jericho - -
Get in touch!
Fill in our quick form and we'll be back in touch!
Connect with us:
To see which suits you best, feel free to book an absolutely free, no obligation consultation meeting. These services are available in and around Kettering, Northamptonshire.
For support and any questions:
Email: ben@linniefitness.co.uk
Phone: 01536 665189
Linnie Fitness
Unit 12 The Yards
Market Street
Kettering
NN16 0AH