Weight loss & nutrition
Supporting your aspirations
Guidance to your body goal
You may know the 80/20 rule already: 20% of your physical health comes from exercise. The other 80%?- That comes from what ends up on your plate.
It's not unheard of to work up a sweat in the gym every other day, but while your cardiovascular health thanks you for it, it's all too easy for our food habits (big and small) to trample over our hard-gotten gains. Being aware of the macro- and micro-nutritional value of the foods we eat, and how it affects our metabolic health or body composition is critical to reaching the goals which grants us physical (and mental!) wellbeing.
If you're looking to make small changes which have a big impact, or make the most of your time spent training, Linnie Fitness offers nutritional and weight loss advice including:
Introductory meal plans
Three comprehensive guides with everything you need to know about macronutrients: Carbohydrates, protein, and fat
15 new recipes every month, 4 video recipes, and a new teaching tools e-book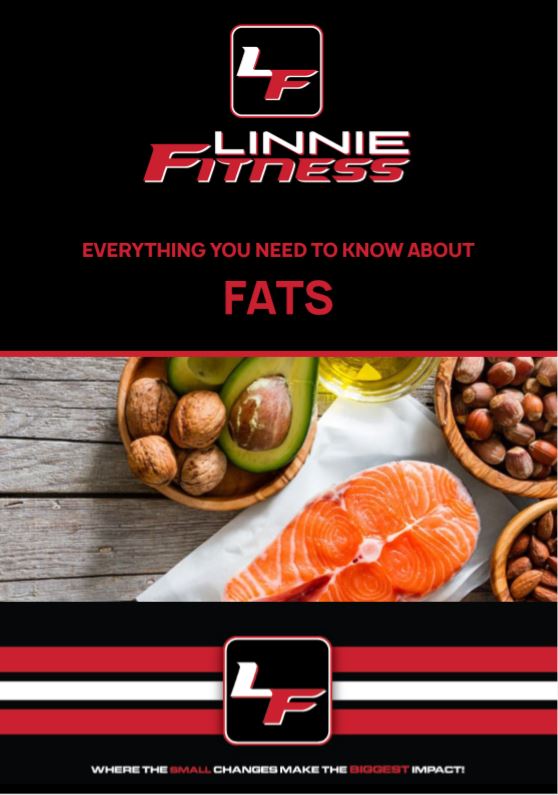 "Ben as a person has shown that he is capable of great things which are due to his work rate, passion & his enthusiasm to help others."
Aiden Bailey - -
Ben reassures and also gives praise and encouragement when we achieve what we thought was impossible to do. Good workouts for all levels of fitness.
June Watson - -
Get in touch!
Fill in our quick form and we'll be back in touch!
Connect with us:
To see which suits you best, feel free to book an absolutely free, no obligation consultation meeting. These services are available in and around Kettering, Northamptonshire.
For support and any questions:
Email: ben@linniefitness.co.uk
Phone: 01536 665189
Linnie Fitness
Unit 12 The Yards
Market Street
Kettering
NN16 0AH