It's a familiar tale.

Setting training and fitness goals for the New Year – often including tasks such as giving up chocolate, alcohol, and pounding the streets in a bid to lose excess weight.
Unfortunately, many of us are also familiar with the reality seven days later, cracking open a beer after a stressful day, and indulging in the leftover Celebrations!
Make 2021 the year you hit your fitness goals. And here at Linnie Fitness, we want to help.
Happily enough, Linnie Fitness are running a special promotion for your first 3 PT sessions. And what better way to kickstart your new fitness regime, whilst motivation is still sky high?
3 PERSONAL TRAINING SESSIONS FOR £35

It's easy to get started. Click the button above, and you'll be one (giant!) leap forward into New Year, New You. Personal Training sessions are tailored to you and your individual needs, conducted outside safely.
Online Personal Training sessions are up for grabs too, if that's your preference. You won't be short of motivation and encouragement, whichever way you choose to train!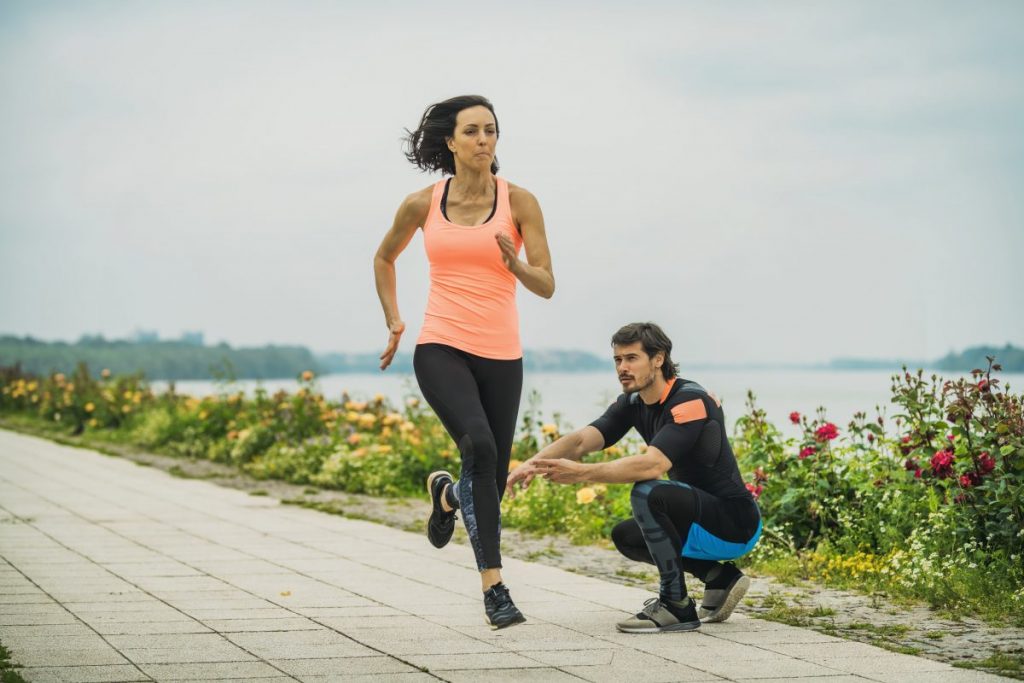 So what are you waiting for?