Personal Training Myth #1
"Personal Training is too expensive"
Too expensive is definitely the number one reason a lot of people think when it comes to personal training.
Here at Linnie Fitness, we have completely de-bunked this myth!
Your first 3 PT sessions are only £35. Yes, that's right.
For 3 sessions, tailored to you, with individual attention and motivation – that's an absolute bargain, right?
And it doesn't stop there. Oh no, you also receive exclusive access to members-only content, which include downloads, recipes, tips, and much more.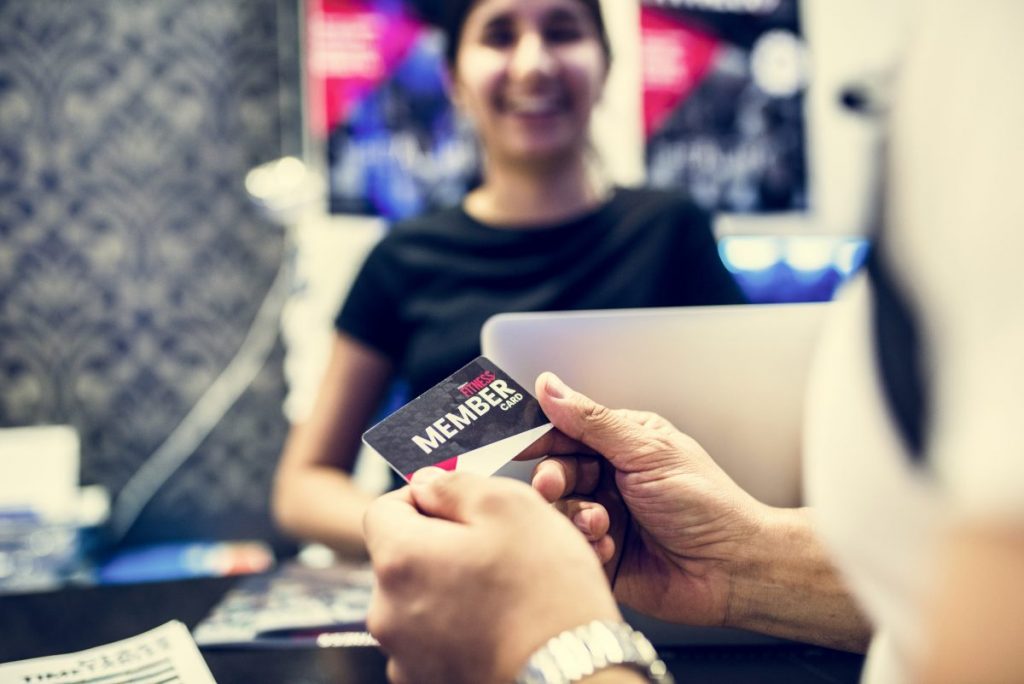 Starting your personal training journey in 2021 is an investment in your health and your body, and the improvement in your health and fitness levels can have long-term quality of life benefits.
If you're looking into any of the following such as; getting into better shape, improving overall health or fitness, or even interested in receiving motivational coaching, developing improved flexibility – we can help!