International Week of Happiness at Work
What is International Week of Happiness at Work?
Happiness at work. The norm, not the exception
The happy folks at International Week of Happiness at Work believe that when we are happier at work, we are happier in all other areas of our lives, too.
Happiness should be a top priority for businesses across the globe, which is why the International Week of Happiness at Work was born!
Created in 2017 by a Dutch initiative, 2018 saw the launch of the last week in September being International Week of Happiness at Work, which exists as a Do-It-Yourself movement.
When is International Happiness Week at Work?
This happy week runs from 20-26 September 2021, and spans the world as countries sign up to become happier in their place of work.
Happiness at work pays off
When you are happy, you are healthier, more cheerful, more social and more successful. All great qualities in an employee, we are sure you will agree.
Businesses thrive when employees are more involved, more productive, more cooperative, more creative, and more innovative. These happy employees are less likely to call in sick or experience burnout.
Happiness at work is about meaningful work, healthy relationships, development, and having fun. And about stopping unnecessary rules, powerplay, complicated processes and procedures, absenteeism, unmotivated colleagues, and dreadful managers.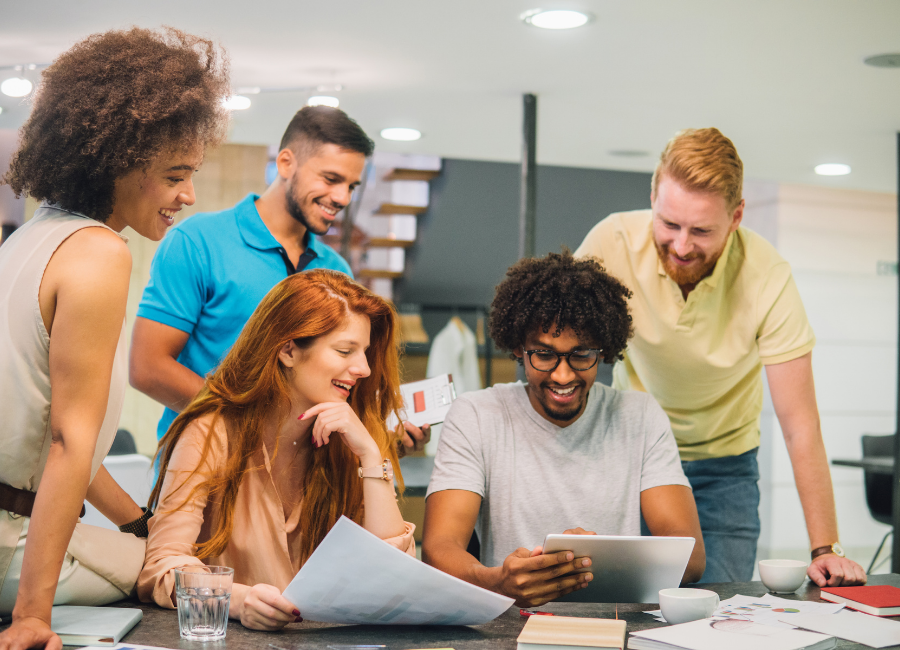 How can you get your workplace happy?
Seek to create a workplace to which stimulates fun, appreciation and positive feedback.
Bring about change and interesting challenges, trust, meaningful results and own responsibilities.
Join forces and allow employees, employers, entrepreneurs, businesses, and especially as human beings work together to make happiness at work the norm and not the exception.
Consider workplace initiatives such as:
Start the week with a Happiness breakfast
Mid week Run for Happiness and Vitality
Discuss ideas with management to make your workplace Happier
Have lunch together with your Happy work colleagues
Start a workplace Happiness challenge!
Friday finish work Happy drinks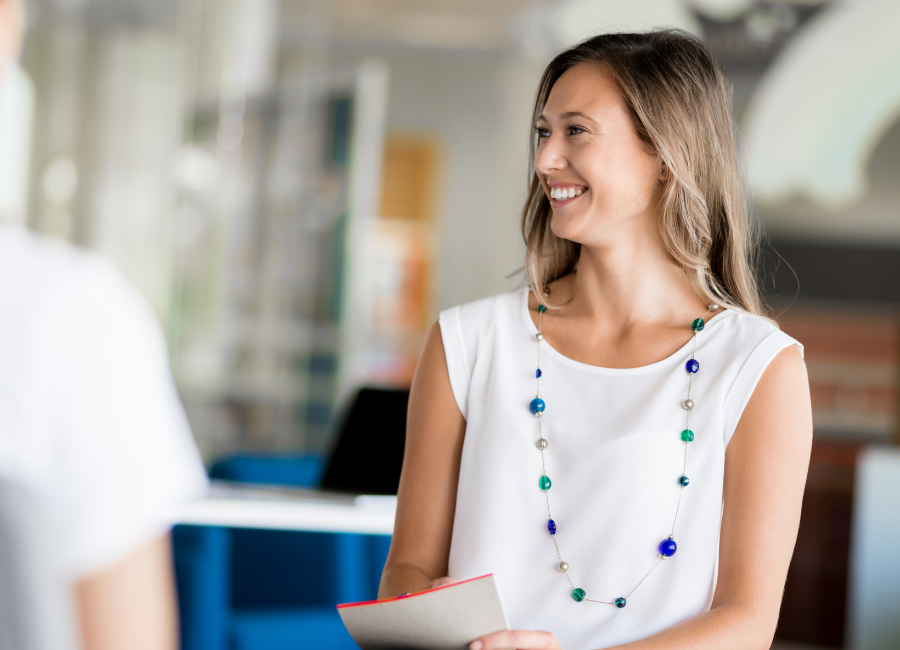 Choose workplace happiness
Join the conversation on social media and bring awareness of this happy week to the forefront!
Sign the manifesto here!