Can a Personal Trainer help me lose weight?
Probably the most frequently asked question as a Personal Trainer, this one.
And the answer is – YES. But it does come with some caveats.
A personal trainer helps people lose weight by giving sound advice on diet and exercise. Personal trainers can customise your diet and workout plans to produce the best results. They can teach you multiple exercises that keep you excited and motivated about working out.
How many times a week should I train with a Personal Trainer?
A personal trainer can help you revise your current workout routine or devise a new one so that you start seeing improvements. To get established in your new routine, it's a good idea to see your fitness trainer 1-2 times a week for at least six weeks. Twice a week trainings are ideal for someone who wants extra time with their trainer to help keep them on track.
This does however, come down to budget restrictions.
Happily enough, Linnie Fitness are running a special promotion for your first 3 PT sessions.

Not only this, but you get exclusive access to members-only content, downloads and recipes, to ensure your diet and nutrition are on the right track.
Your PT sessions can be at a destination of your choosing, around Kettering and Corby, and within Northamptonshire with no extra fee.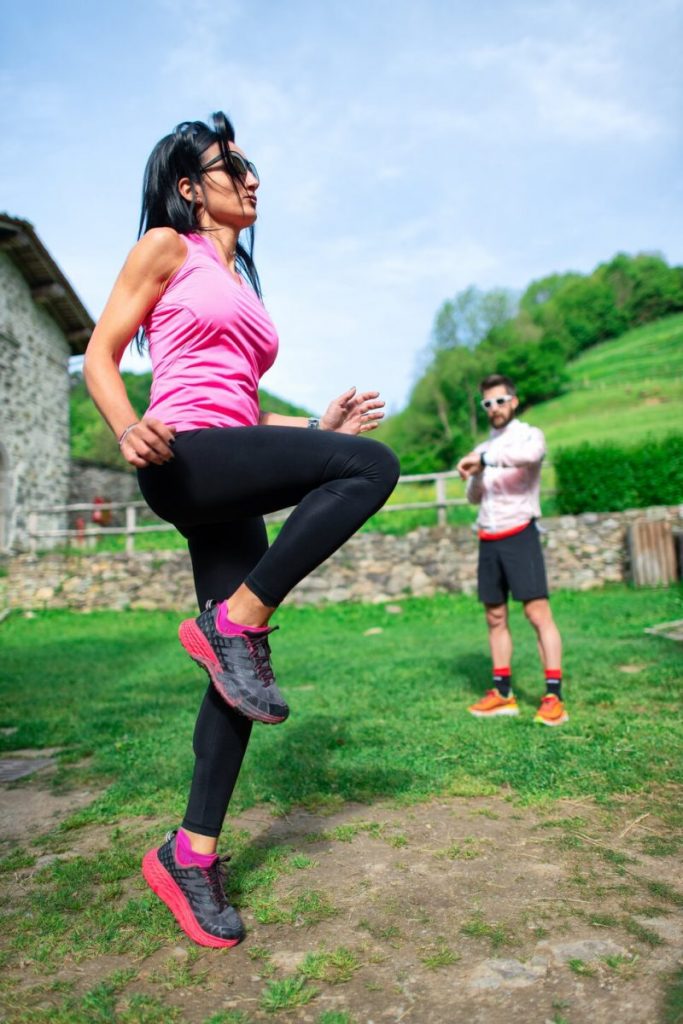 How fast can you see results with a Personal Trainer?
Adhering to a consistent routine with a Personal Trainer, you should expect to notice a difference in four to twelve or so weeks. It can however, take longer or shorter than that.
How do I know if a Personal Trainer is good?
Your Personal Trainer should be able to demonstrate that they stay informed and actively pursue continuing education through classes, workshops, lots of reading or literature review, and industry networking opportunities.
Specialist qualifications with Linnie Fitness include GP Exercise Referral Trainer, Ante and Post-Natal, adapted Exercise for Older Adults, and DDPY certifications.
Keep in mind that having passed the test doesn't necessarily translate into being a skilled coach. Great Personal Training is as much of an art as a science, and your trainer needs to be able to translate all the research and best practice into a routine that works for you.